We usually make plans, projects and goals for our life in the short and long term, but in all of them is implicitly one of the most valuable resources we can have as is health, and sometimes we do not give it the due value that health has
Health, as well as time, are two of the most valuable resources for human beings. There is nothing in life that you propose to do where the health factor is not implicitly involved. You may not even take health into account when planning your life, but what you are going to do will depend on whether or not you are healthy. It is so valuable and important that in the absence of health any project you have will be partially or totally interrupted if you become ill.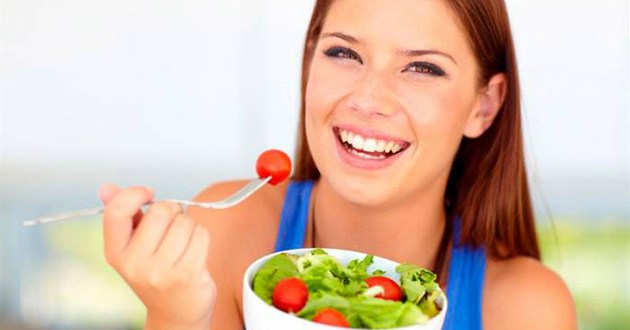 Source
---
There is a popular saying: "health is not everything, but without health everything else is nothing". This is absolutely true, you can have money, material goods, everything in life but that you are worth all that if you do not have the health to enjoy it.
It is true that there are genetic diseases, others that come unexpectedly and in many cases without our cause. But there are others that are caused by excess alcohol, tobacco, cholesterol, junk food, excess sugar or salt, and even eating out of time.
If you did a recount of the times that you have gotten sick you could see that many times it was because of you, because of some excess that you had and that made you lose money in medicines, that you went through a bad moment and what is worse, it made you lose another of the most valuable resources that you have as time is.
If you don't take care of your own body, your own health, what can you expect from the rest? no one else will do it for you. Your body is the most immediate home your life has to live, will it be worth taking care of?
You can plan your life in the best way, you can have plans, goals, and projects to realize but if you do not take care of your health at any time your dreams may be truncated to carry them out. Any excess you do with your body sooner or later will take its toll. Taking care of your health is one of the most reasonable things you can do. The main beneficiary is you and consequently your family and your children who need you healthy and healthy.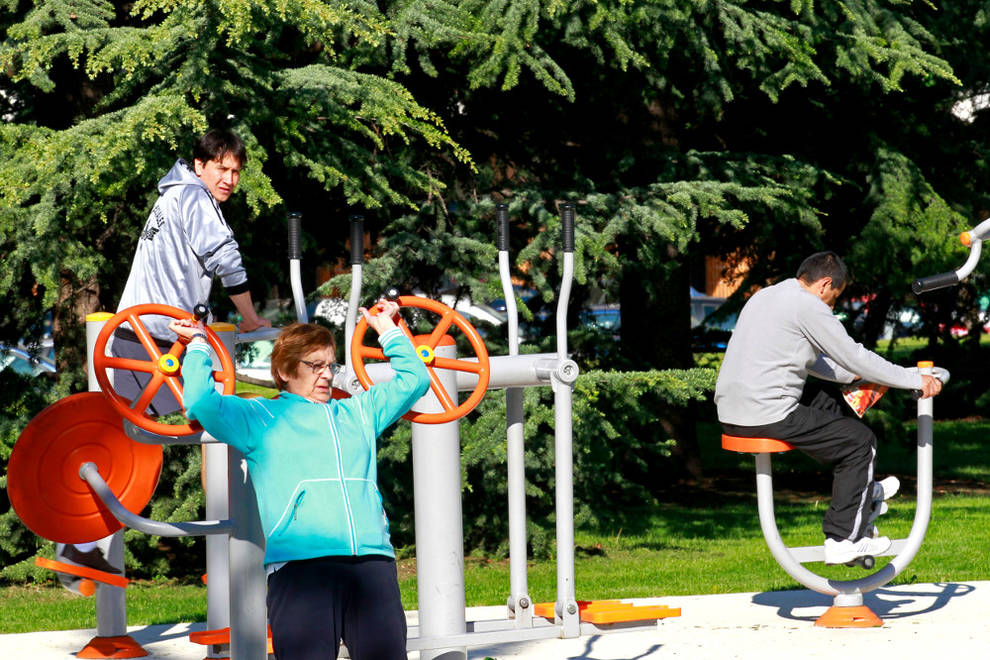 Source
Practice some sport, sleep the right hours that are 7 to 8 hours a day, eat healthily. Do not consume alcohol or tobacco and do not commit excesses with your body. Living a healthy life is synonymous with longevity, long life. It is knowing that you have one more resource to carry out your life goals. Workday by day in taking care of and maintaining your health and you will see that the achievements that you obtain in your life you will enjoy them with more satisfaction, joy, and happiness.