Although the league just start, this is just the beginning so we haven't really know what would happen
But how come Liverpool still have to beat Chelsea again at Stamford Bridge?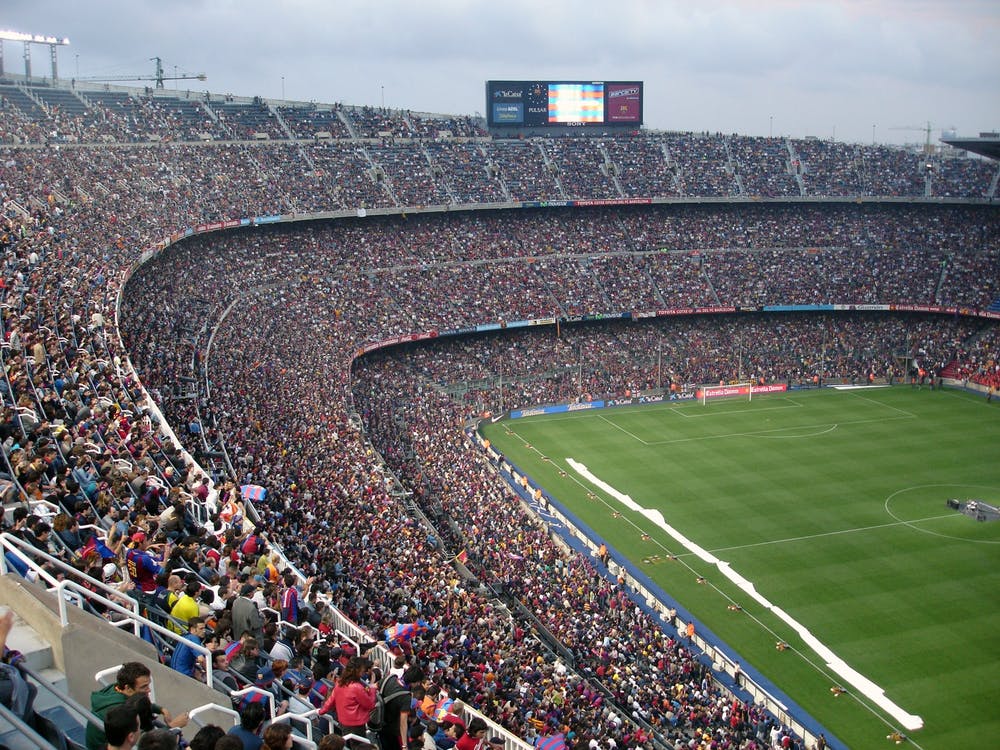 Arsenal won 2-1 on Saturday, despite how Arsenal keeper fumble
Leicester City is the one on top of the table now, is Leicester trying to do what they did some years back?
I doubt its Leicester year again cos the game just started.
Things seems like this maybe cos some teams haven't really get themselves
Some players haven't adapt with their new team by now, when they do, things may change
Source; Things may change